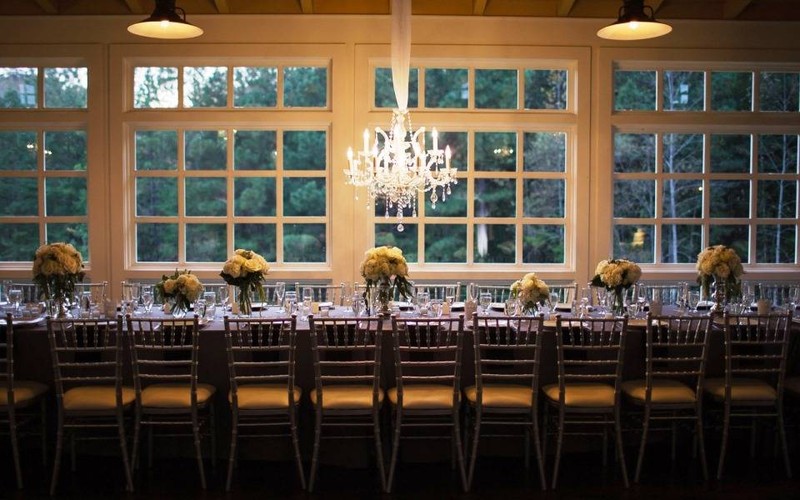 We Love to Serve Businesses
For your next corporate event, enjoy a departure from the norm. Only minutes from downtown Chattanooga, in the pastoral Chattanooga Valley, The Homestead Venue is the perfect setting to host your next outing.
Whether it be a day of training for a large group, an overnight executive board meeting for just a few, or everything in between, we are eager to serve you.

THE END OF THE YEAR IS NEAR ...
Do you have
your
corporate party planned?
HAVE IT HERE...
THE HOMESTEAD
We Offer Accommodations for Smaller Groups
For smaller groups, we offer accommodations, including America's first Idea Cottage for THIS OLD HOUSE, and two of the most charming overnight treehouses, fully appointed and professionally decorated.
Get In Touch
We would love to hear from you!
p 901.828.2027
f 404.297.4350
e events@thehomesteadvenue.com